Wednesday, October 22, 2014
If you missed the pin of the week on Good Things Utah this week, you can see the segment
here!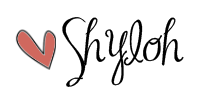 Tuesday, October 21, 2014
These fun little "witchy" treats were found at this

pin

:
Template (link on my blog)
Assembly is EASY which makes this fun little treat spook-tacular!
Wrap 8-10 Oreos in cello wrap.
I taped it on the sides so it would be the exact size of the Oreos and tied a ribbon on the top.
Cut out the black card stock using the template on the original pin.
Punch holes to tie the shoe together.
Use ribbon to tie the shoe together and insert the sleeve of Oreos!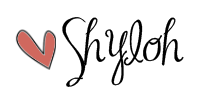 Shared by

Shyloh Belnap
2 comments:

Tuesday, October 14, 2014
If you missed the segment I did on the Halloween Party ideas... check it out
here
!